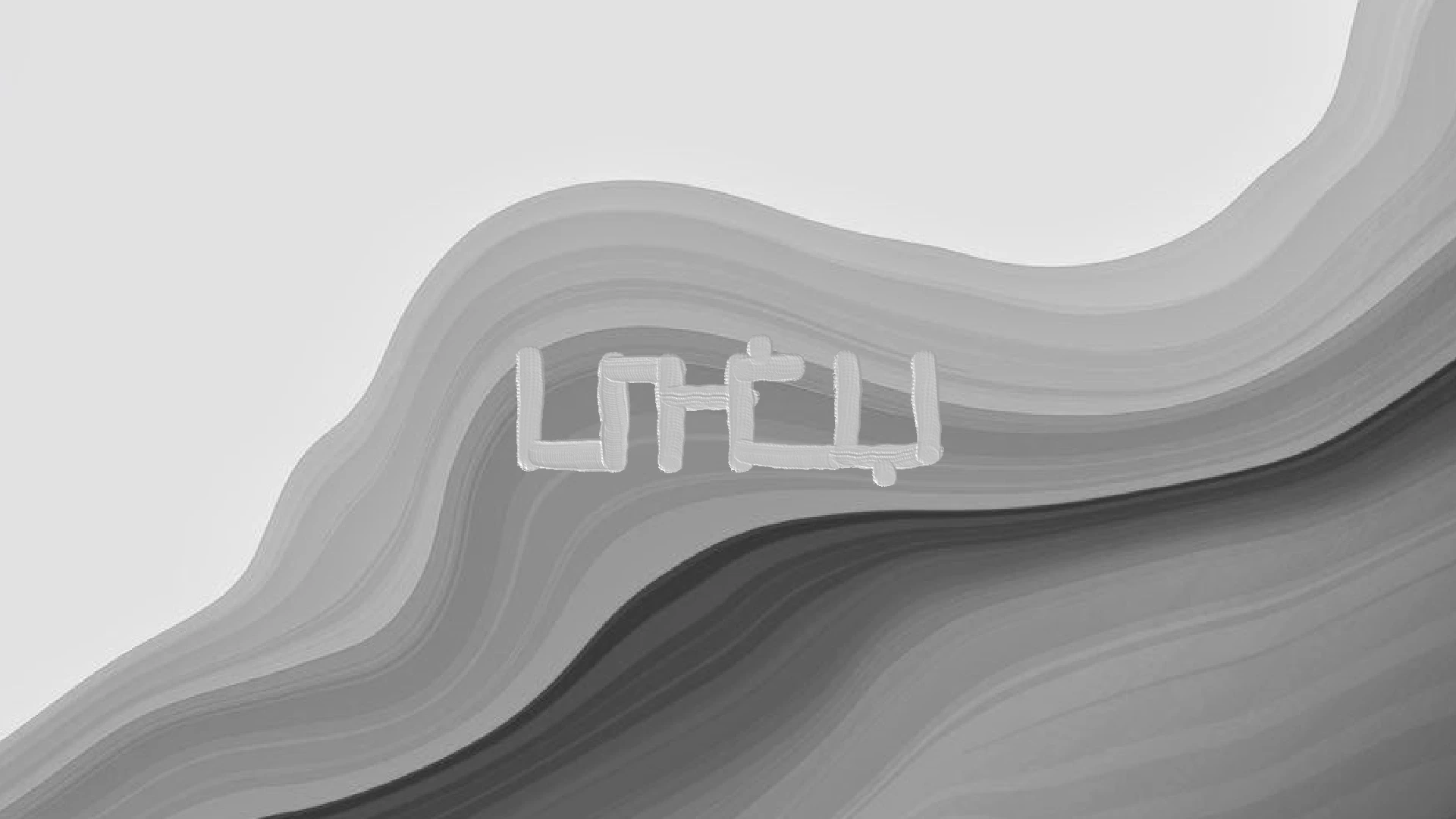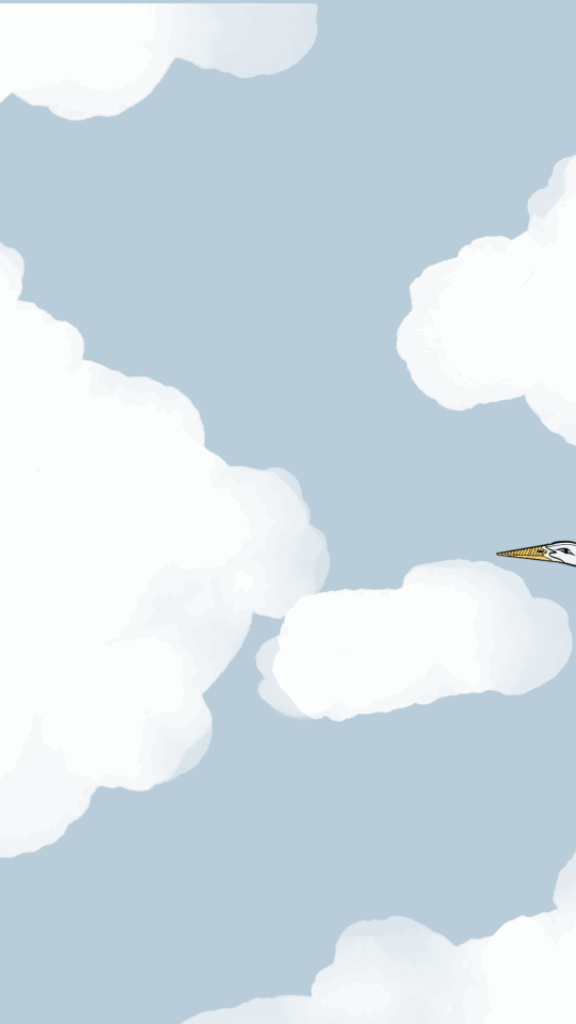 Introducing Mischa's Stork Scarves Collection: Metamorphosis in Fabric
Mischa's Stork Scarves Collection serves as a constant reminder that just as the white stork roams freely above the highlands of Armenia, your imagination is boundless and ready to take flight.
Let these scarves be more than just accessories; let them be a reflection of your metamorphosis from thought to reality.
1. The Black & White Stork Scarf:
Our journey begins with the Black & White Stork Scarf, a timeless masterpiece that mirrors the blank canvas of our thoughts. In its monochromatic simplicity,
2. The Grey Stork Scarf:
As we delve deeper into the creative process, we encounter the Grey Stork Scarf. This design bridges the gap between dreams and actualization. The shades of grey represent the transitions, challenges, and choices that shape our ideas into tangible forms. Like the stork navigating changing skies, we too adapt and evolve in pursuit of our aspirations.
3. The Colorful Stork Scarf:
Finally, we arrive at the culmination of our journey - the Colorful Stork Scarf. This vibrant explosion of color signifies the moment when our thoughts become reality. It's a visual testament to the power of imagination, reminding us that our ideas can manifest in the most beautiful and unexpected ways, much like the diverse landscapes of Armenia.